Don't suffer this summer being uncomfortable in your home. Let us install a new ac system.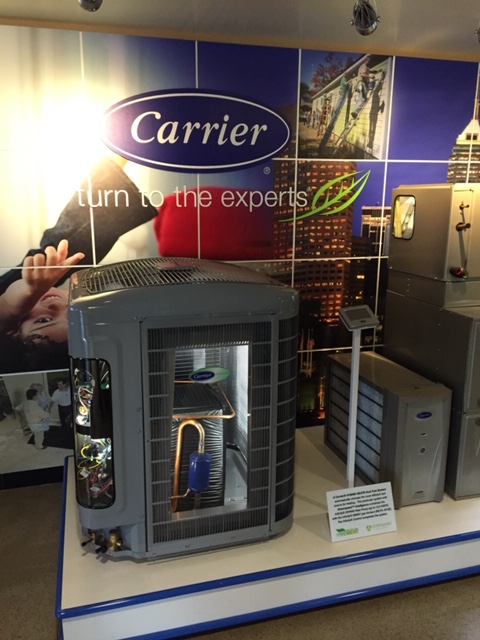 We'll improve the comfort in your home with a brand new ac unit.
At Accurate Air Solutions, we firmly believe that excellent service should be the norm, not a rarity. Our goal is to provide all of our customers with service that feels extravagant but remains affordable. We do that by treating every customer the way that we would want to be treated. That means standing behind our work, making sure every job is completed correctly and offering high-quality work at a fair price. You won't find another Texas heating and air conditioning company that's as committed to your comfort. For new construction projects and replacement installations alike, Accurate Air Solutions has the effective solutions you need and the excellent service you deserve. We take our time with every project to ensure your satisfaction over the long-term. We're happy to take the time to fully explain your options and to answer all of your heating and cooling questions. We'll make sure you understand the required HVAC maintenance and that you feel comfortable with ongoing tasks such as programming the thermostat and changing the filters. It's all part of the Accurate Air Solutions experience.
RESIDENTIAL & COMMERCIAL HVAC SERVICES
We're here to make sure your home or office is cool and comfortable.
Is your system malfunctioning? Do you know which parts need repairing?
Is it time to replace the entire system? Are you ready for an upgrade?
The Accurate Service Difference
The Accurate Air code of values is centered on respect, integrity and service. We've put together a team of HVAC contractors and technicians who place customer service first on the priority list. Here are a few of the ways that we show the value of choosing Accurate service for your next residential or commercial HVAC job: